PLASTICITY
Plastic Surgery - Cosmetic Medicine | Glyfada Attica
---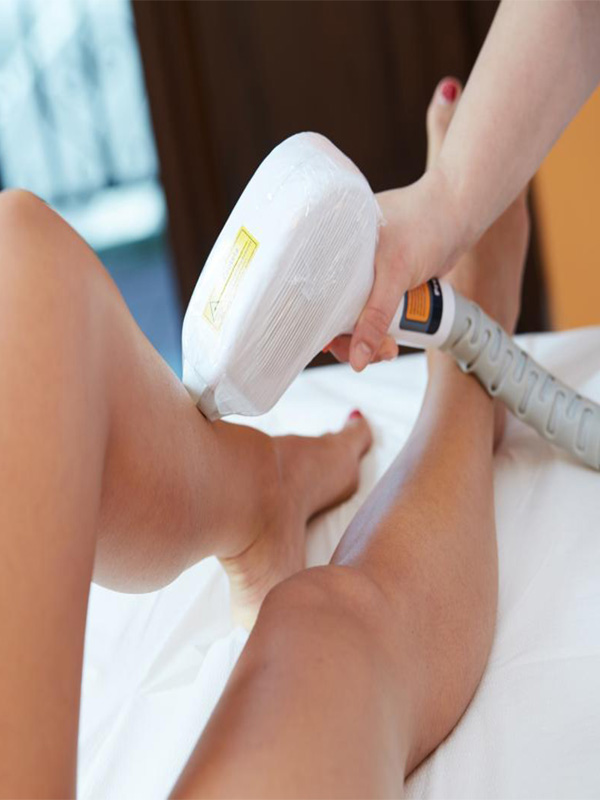 Laser treatments are non-invasive treatments that their advanced technology makes them suitable for the renewal of the face and body, guaranteeing safe application and maximum efficacy. Laser treatments provide an alternative for those who prefer non-invasive treatments, and in many cases they are the only choice for painless, bloodless and effective skin lesions.
In cosmetic medicine, Laser can be used to deal with a variety of incidents such as
Stretcher Laser | Hair Removal Laser | Liposuction Laser | Wrinkle Laser | Patches - Warts | Spot Laser | Lower Bare Spider Veins | Face Spray Laser | Birthmarks | Melanoma Damages
---
Book your appointment in advance with the Doctor.
You can book your appointment with the Doctor by telephone, with your physical presence at our practice or by email.