PLASTICITY
Plastic Surgery - Cosmetic Medicine | Glyfada Attica
---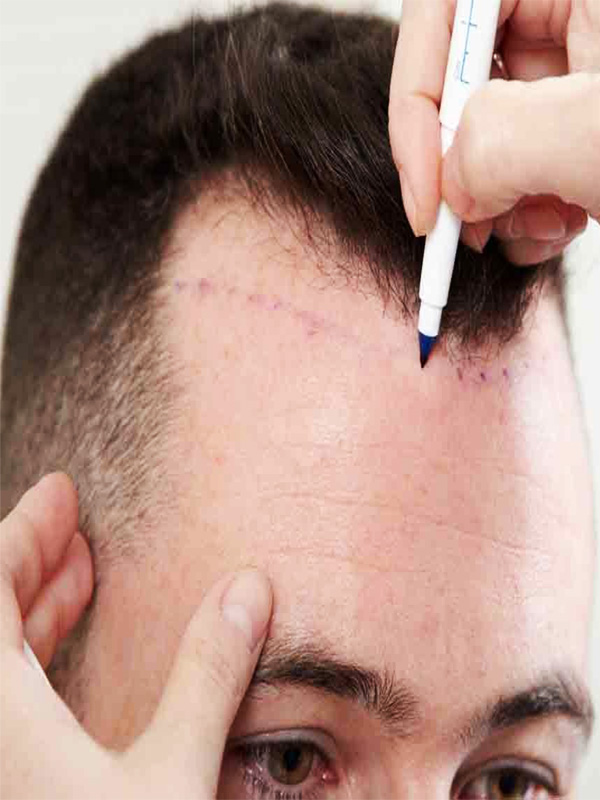 Scalp diseases, especially hair loss, are important issues for modern life in both men and women. The modern clinic PLASTICITY implements a series of modern techniques related to prosthetics and hair transplant immediately and effectively, making it possible to restore the scalp without side effects, permanent marks and scars. In PLASTICITY we guarantee a natural result, with the new transplant techniques to earn more and more ground because of the aesthetic effect and duration.
The modern PLASTICITY Clinic, headed by Dr. Konstantinos Zolotas, studies and treats incidents such as:
Alopecia | Hair loss | Hair Transplantation | Women Hair Loss | F.U.T. Method | F.U.E. Method | Hair Follicles Transfer to the Body
---
Book your appointment in advance with the Doctor.
You can book your appointment with the Doctor by telephone, with your physical presence at our practice or by email.