PLASTICITY
Plastic Surgery - Cosmetic Medicine | Glyfada Attica
---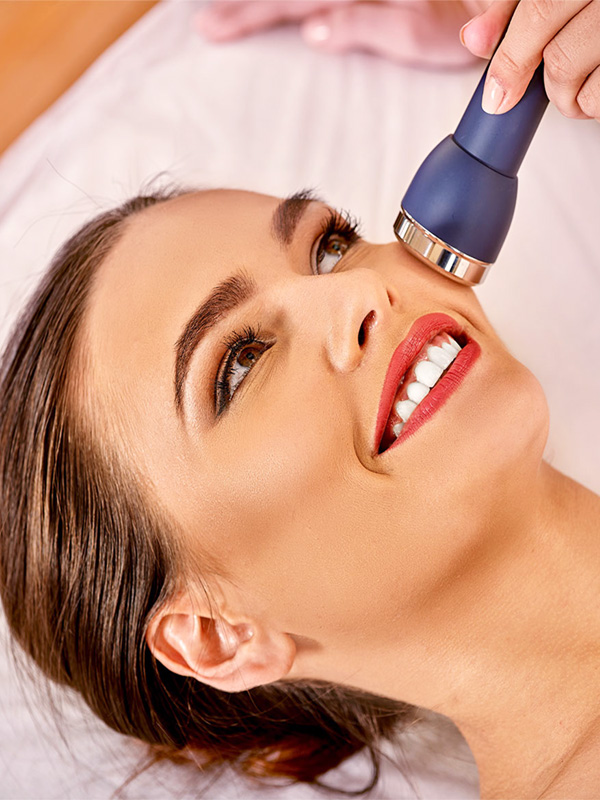 At PLASTICITY clinic, all modern facial treatments are applied for a natural and beautiful aesthetic effect without exaggeration. Choose among for anti-aging, epilation, acne and scars, as well as color disturbances treatments using the most up-to-date techniques.
The modern PLASTICITY Clinic, headed by Dr. Konstantinos Zolotas, studies and treats various incidents such as:
Radio frequency clamping | Wrinkle Laser | Hair Removal Laser | Full Face Lift | Spot Laser | PDO Clamping Yarns | Peeling | Hyaluronic implant | Acne | Face Spray Laser | Autologous Mesotherapy PRP | Dysport
---
Book your appointment in advance with the Doctor.
You can book your appointment with the Doctor by telephone, with your physical presence at our practice or by email.