PLASTICITY
Plastic Surgery - Cosmetic Medicine | Glyfada Attica
---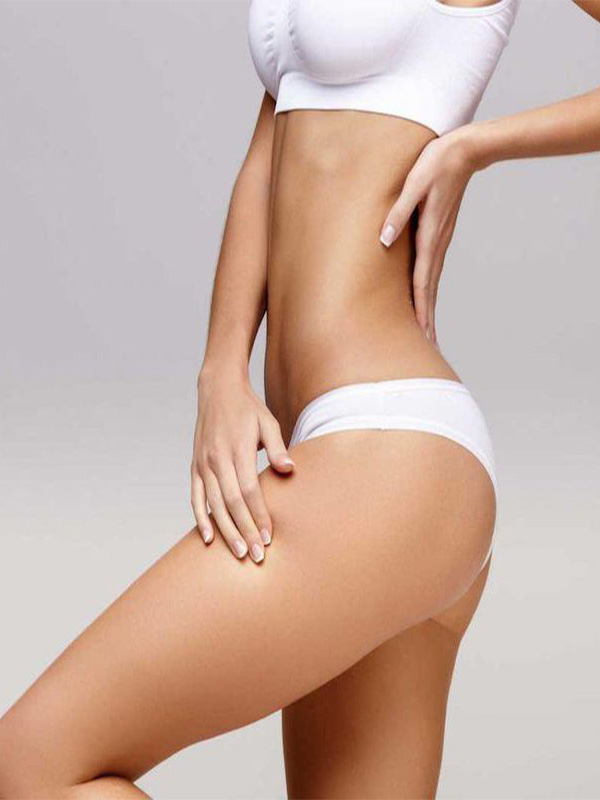 Your body deserves the best care you can offer it to keep it new and healthy. At the modern clinic PLASTICITY we take advantage of the possibilities offered by the science of cosmetic medicine in order to meet your needs through a wide range of therapies.
The modern PLASTICITY Clinic, headed by Dr. Konstantinos Zolotas, studies and treats various incidents such as:
Radio frequency clamping | miraDry | SmoothShapes & Putting an End to Cellulite | Cryolipolysis Laser Hair Removal | Stretcher Laser | Body Mesotherapy | Liposuction Laser | PDO Clamping Yarns | Spot Laser | Brazilian Butt Lift | Aqualyx
---
Book your appointment in advance with the Doctor.
You can book your appointment with the Doctor by telephone, with your physical presence at our practice or by email.