PLASTICITY
Plastic Surgery - Cosmetic Medicine | Glyfada Attica
---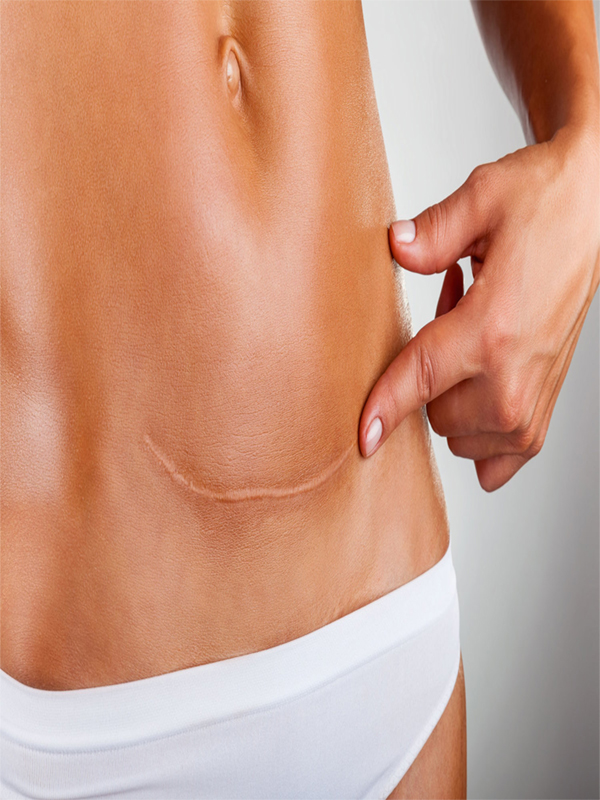 Reconstructive surgery restores aesthetics and functionality to damaged human body tissues. It involves a wide range of diseases such as traumas, burns, malignancies where extensive tissue destruction of the human body has occurred.
The modern clinic PLASTICITY, headed by Dr. Konstantinos Zolotas, studies and treats incidents such as:
// Reducing Skin Defects
Under various conditions, such as injuries, removal of small tumors, and / or iatrogenic degradation of soft tissue deficiencies, which must be corrected and skin continuity restored.
// Breast Restoration from Mastectomy
In Plasticity, we believe that rehabilitation surgery is a necessary step, as well as, besides purely medical treatment of the disease, the woman offers real psychological support, which is necessary in these cases.
---
Book your appointment in advance with the Doctor.
You can book your appointment with the Doctor by telephone, with your physical presence at our practice or by email.