PLASTICITY
Plastic Surgery - Cosmetic Medicine | Glyfada Attica
---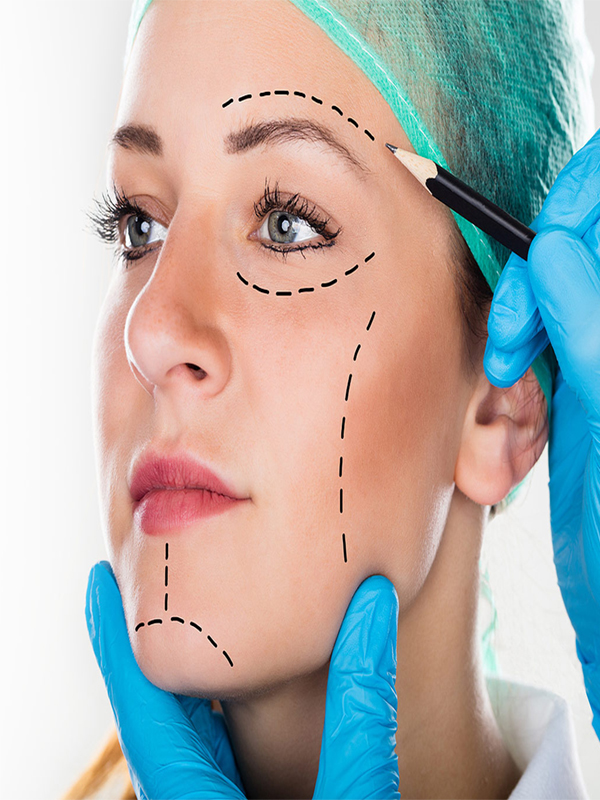 Cosmetic surgery is an area of ​​intervention that aims to correct anatomical malformations due to biological causes (genetic predisposition, aging, hormonal causes) and greatly affect the external appearance and psychology of the individual.
The modern clinic PLASTICITY, headed by Dr. Konstantinos Zolotas, studies and treats various incidents such as:
Thight Lifting | Full Face Lift | Laser Liposuction | Blepharoplasty | Rhinoplasty | Brachinoplasty | Abdominoplasty | Brazilian Butt Lift | Penis Lengthening - Thickening | Adioplasty | Otoplasty | Geneoplasty | Breast Reconstruction from Mastectomy | Stun Removing | Gowns Removing | Breast Augmentation | Breast Lift | Breast Reduction | Gynecomastia
---
Book your appointment in advance with the Doctor.
You can book your appointment with the Doctor by telephone, with your physical presence at our practice or by email.