PLASTICITY
Plastic Surgery - Cosmetic Medicine | Glyfada Attica
---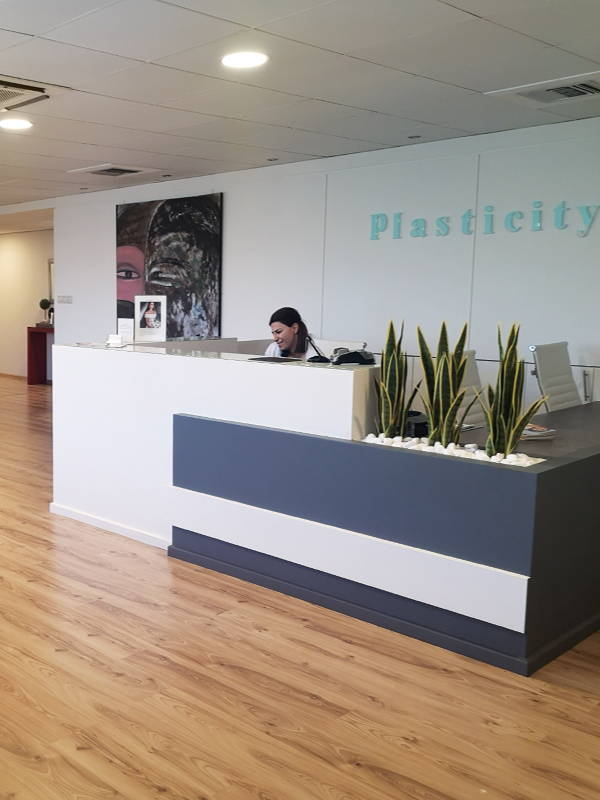 PLASTICITY is a modern plastic surgery and cosmetic medicine center based in Glyfada, Attica. Having as a Scientific Director the Plastic Surgeon Konstantinos Zolotas, Director of the Plastic Surgery department at Mediterraneo Hospital, as well as, an experienced and qualified team of specialists, a quick, painless, permanent and always scientifically documented solution to any problem of aesthetic restoration or restoration is possible to happen.
The Plasticity Clinic specializes in the following areas:
// Cosmetic surgery
// Reconstructive surgery
// Body therapies
// Facial treatments
// Hair prosthesis
// Laser
---
Book your appointment in advance with the Doctor.
You can book your appointment with the Doctor by telephone, with your physical presence at our pracice or by email.